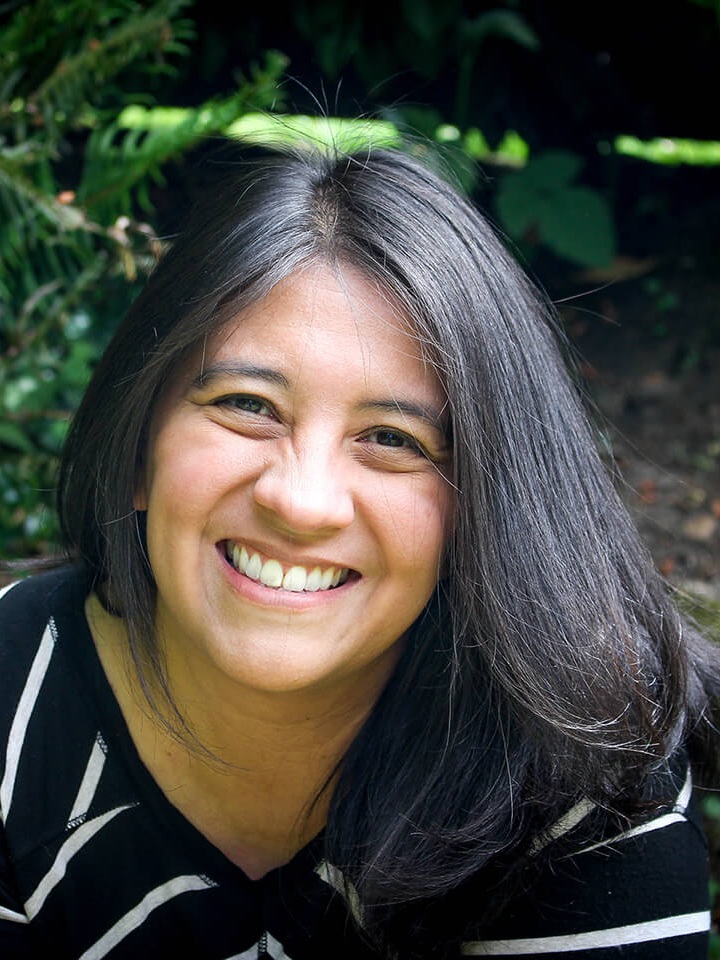 I'm the founder of Mixto Communications. Before starting my own company, I spent more than two decades in government, higher education, and nonprofits. I started my career in Los Angeles City Hall on the staff of an elected official and went on to work for incredible organizations like UCLA and AARP.
When my daughter was born in 2014, I found I wanted more flexibility and freedom in my work. Ultimately, I knew that meant I couldn't be someone else's employee. As my maternity leave ended, I launched Mixto Communications as a side hustle to lay the groundwork for this change. Returning to a full time job while juggling a new business and an infant wasn't easy.
Fortunately, my employer offered buyouts a few months later. My husband fully supported my decision to take the opportunity and officially become my own boss. It's been a wild ride. We've moved twice since 2015 — first to Portland, Oregon and more recently to Grand Rapids, Michigan. Twice I've rebuilt Mixto Communications by first taking the time to develop genuine relationships and getting to know my adopted hometown.
I feel so lucky to do what I love: create connections that build community, amplify diverse voices, and help organizations grow and thrive. If my work can help you, let's connect.